---
Good Springs Rural Park is a charming park located in the town of Good Springs, Nevada. This park offers a range of amenities for families and visitors of all ages. It boasts a picnic area where families can enjoy a delicious outdoor meal. With three shaded picnic tables, visitors can relax and savor the tranquil ambiance while indulging in good food and quality time with loved ones.
A playground with slides and climbing structures offers endless entertainment for kids to run, jump, and let their imaginations roam free. For sports enthusiasts, the park features a basketball court. Whether a novice or a seasoned player, you can engage in friendly games while enjoying the beautiful scenery. To beat the summer heat, the park offers a delightful splash pad that provides a refreshing respite for visitors of all ages. Splash, cool off, and create lasting memories with friends and family.
Conveniently located within the park, visitors can also find restrooms. These facilities ensure all visitors can access essential amenities, creating a comfortable and enjoyable experience.
For information regarding the Recreation Center, please visit Goodsprings Community Center
Feature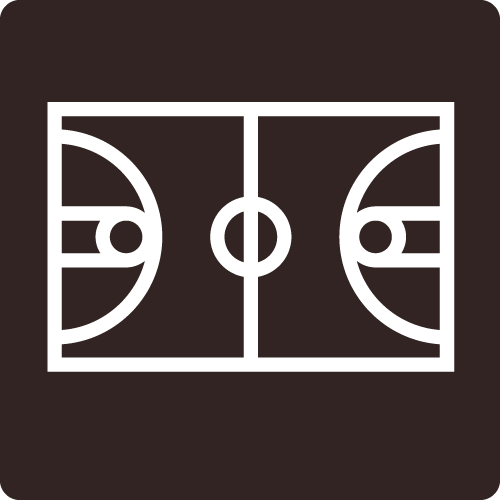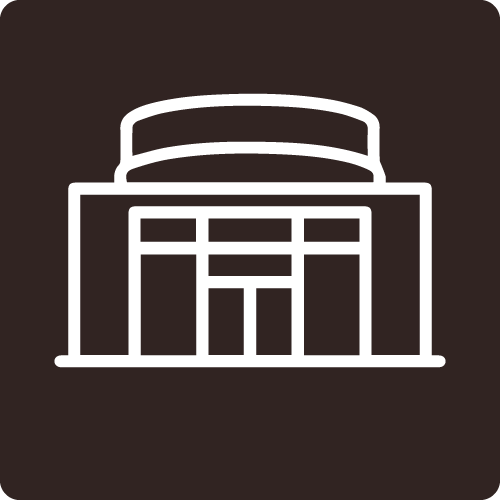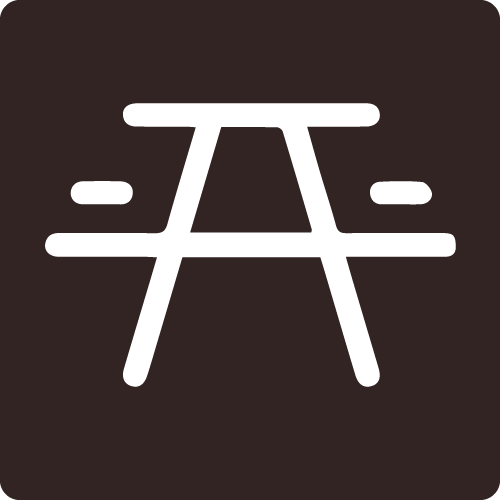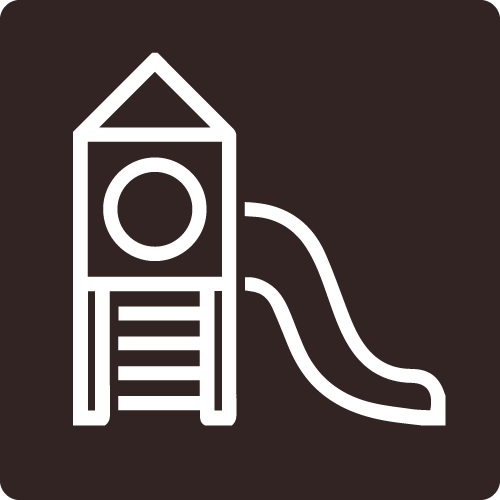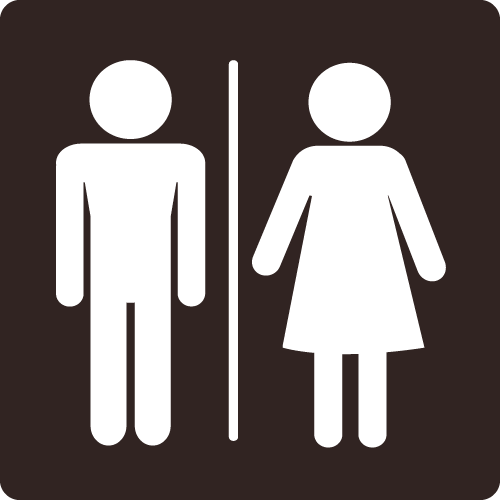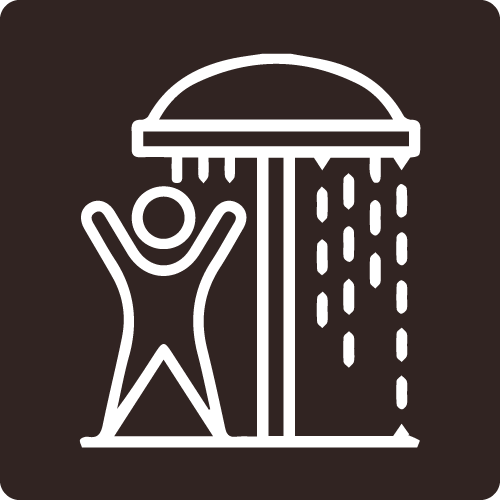 ---