---
Gardens Park is a vibrant and spacious outdoor recreational area that offers a plethora of activities for visitors of all ages. The park boasts a well-maintained basketball court with ample space to shoot hoops and showcase your skills. For those seeking a competitive and social challenge, the park offers bocce ball and horseshoe facilities to enjoy with friends and family.
In addition to sports and games, Gardens Park provides plenty of options for those wanting to relax and enjoy a picnic. The park has multiple picnic facilities with benches and tables, perfect for hosting a BBQ with friends or family.
It also features a colorful and safe playground for younger children to entertain and delight. A
lso, the park offers practical amenities such as restrooms and a walking path that takes visitors through the beautiful park to appreciate the surroundings. Sports enthusiasts can indulge in roller hockey on the rink or enjoy a friendly game of tennis or volleyball on the courts located in conveniently accessible areas of the park.
Feature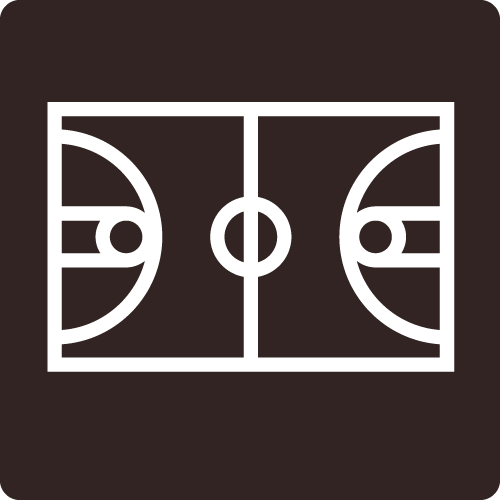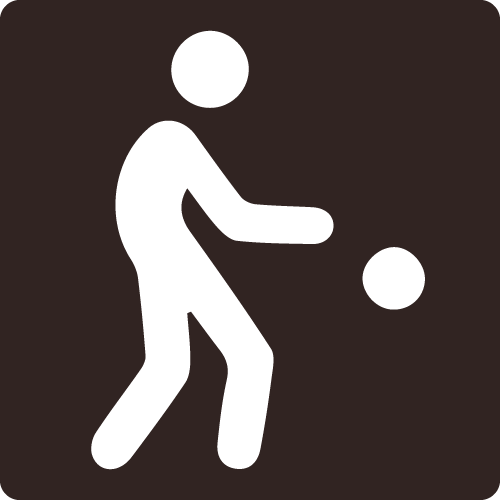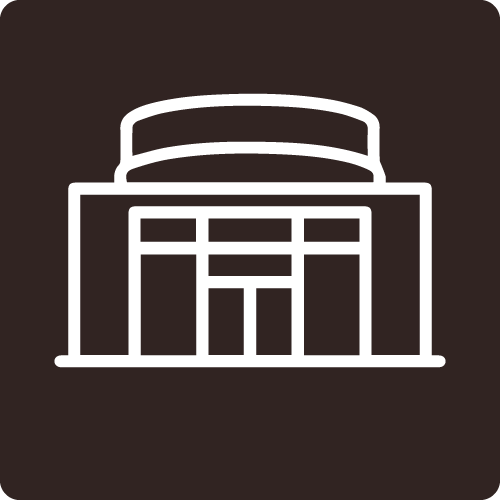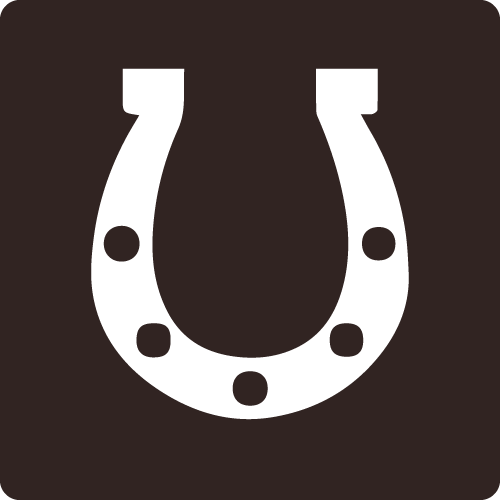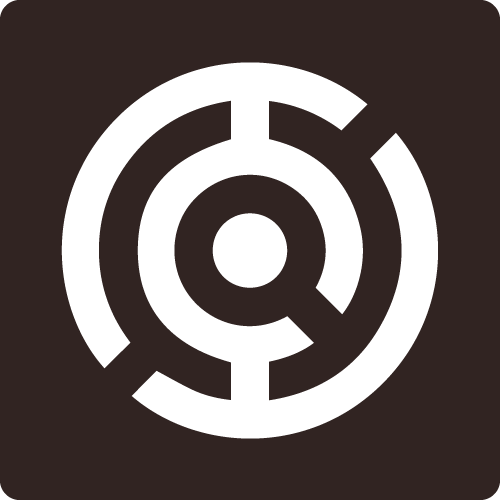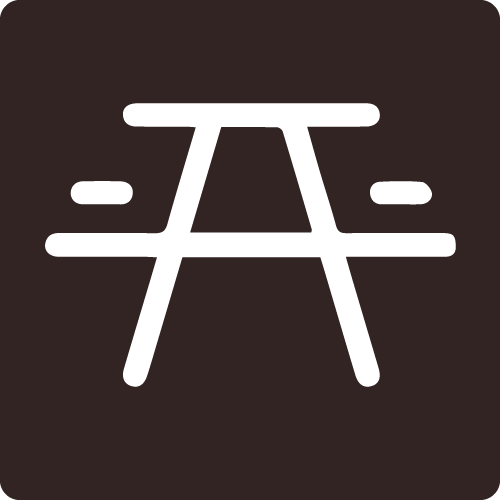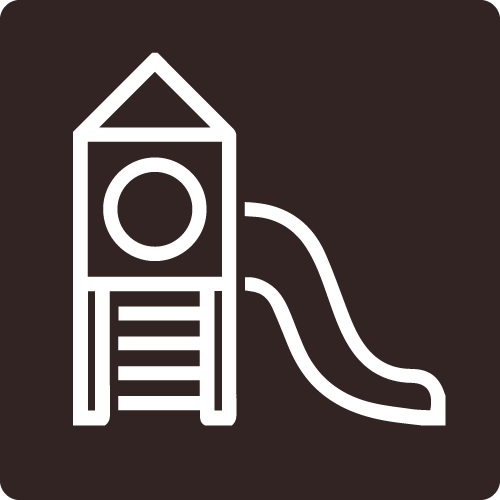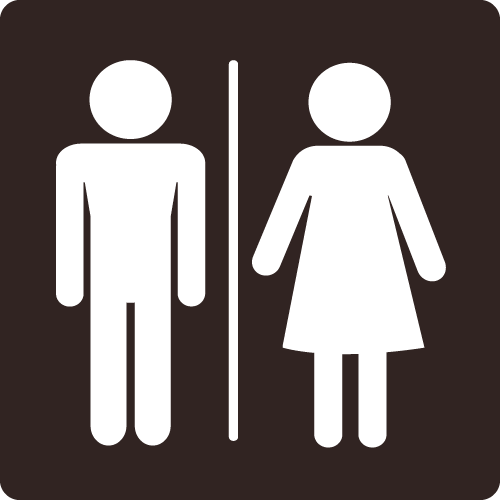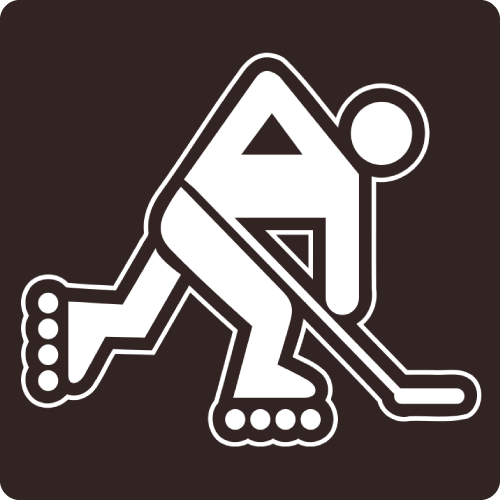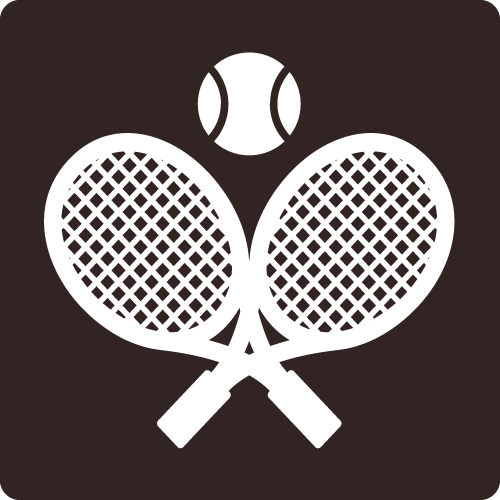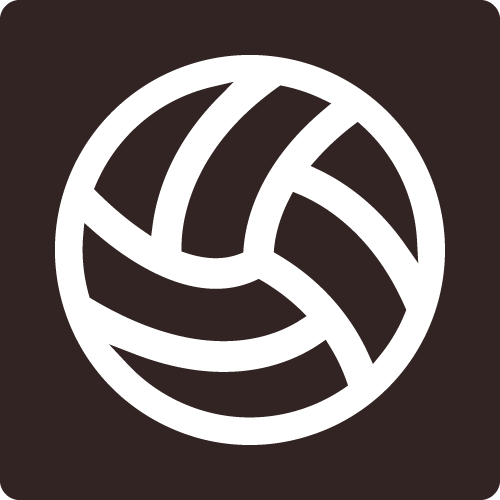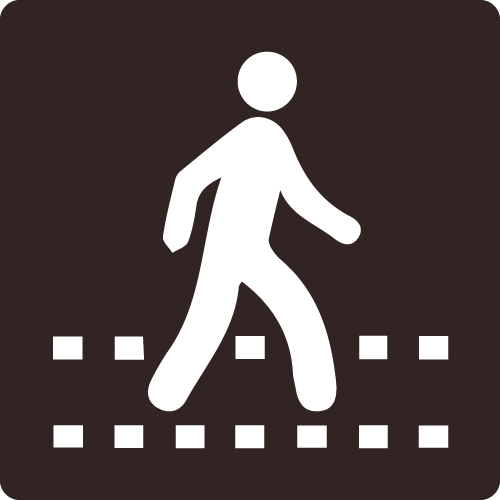 ---